Since Mission: Harpy Eagle started, we have participated in many events where we have spread the importance of our majestic national bird to population of all ages.
Here, you will see how much we have worked to teach others about the Harpy Eagle and its habitat.
Festiarpía Celebration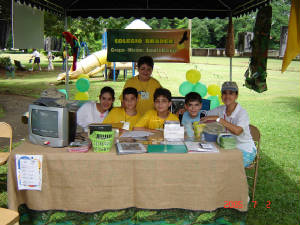 Día Familiar Brader in Clayton.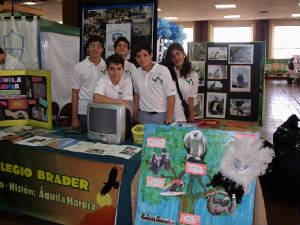 Feria del Ingenio Juvenil en ATLAPA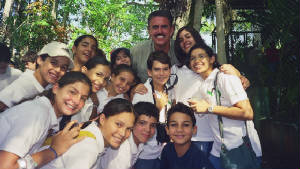 Ron Magill and Mission Harpy Eagle members at Parque Summit.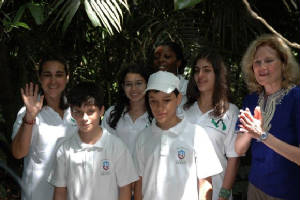 Videoconference from Barro Colorado Island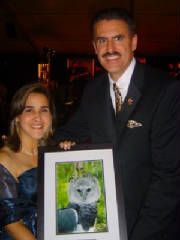 Our coordinator, Ileana Cotes, received a Conservation Award from Ron Magill at Miami Metro Zoo.